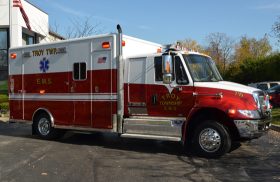 I became ill Sunday and was taken to the ER I was not in condition to even post I was not doing a show for which I apologize.
I am recovering and will resume live, HD YouTube casts 
shortly. I will be pondering and preparing new shows as I recoup.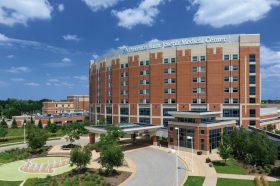 Having GREAT care at St. Joseph's Medical Center in Joliet, IL. from 6th Floor folk and the various consulting Physicians.
Thanks for you in advance for your support and prayers.
James Arthur Jancik
F2FNEWS