F2FRadio March 24th, 2019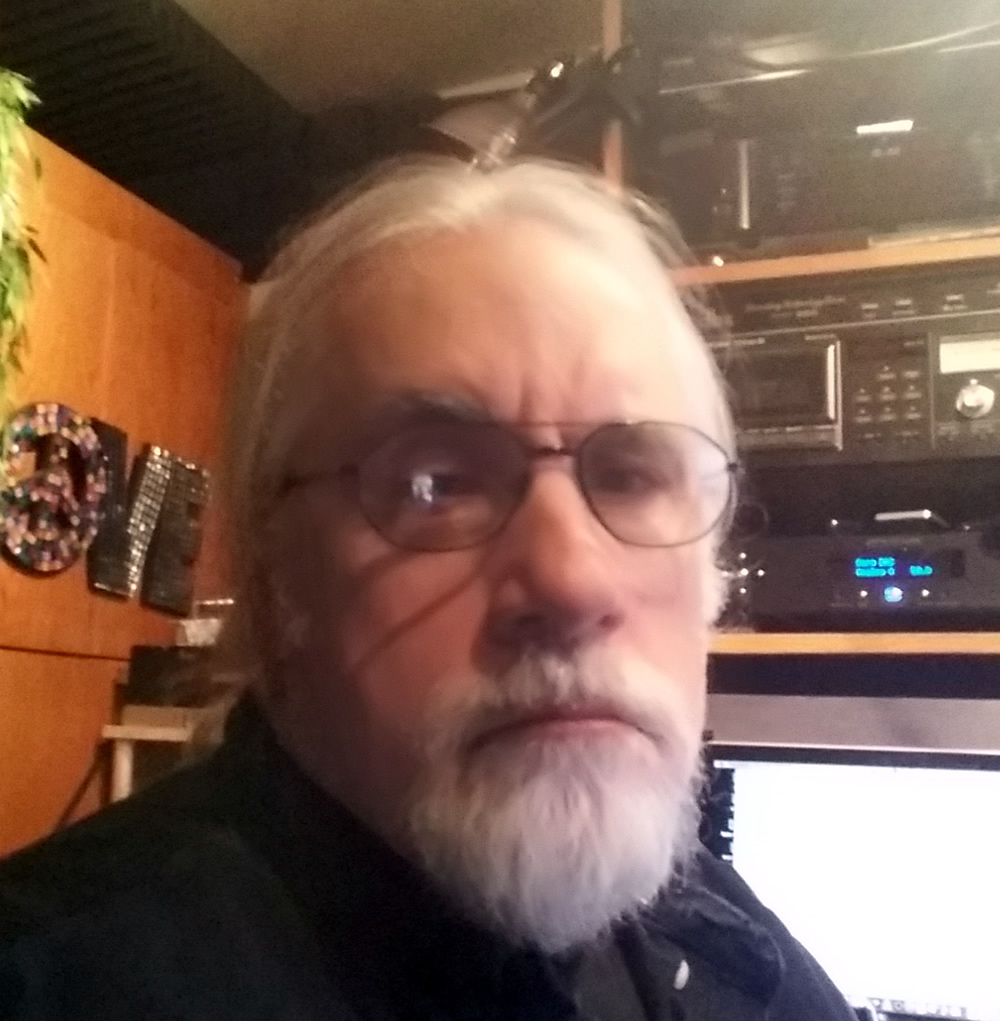 Greetings All,
Tonight I will do an Audio-Only case via Spreaker. I will comment on a wide range of topics.

Spreaker Podcast: https://www.spreaker.com/user/jancik/f2fradio-live-for-march-24th-2019-misc
YouTube Version: https://youtu.be/XyJ5dVI_ozo
In fact, Auto/Spreaker will be the default unless I need video (visual presentations, Skype guests, etc). It is free. You need not register unless you with to leave comments (which is used a chat room while live) or subscribe vis their system, It is great on your smartphone or tablet.
There will be a version auto-uploaded to YouTube after the live cast ends. If you are subscriber there and clicked "the bell" for alerts, you can find it there. I will posts links to all the access point at the end.
Best to you!
James Arthur Jancik
The "Black Knight" of Talk Radio
"The unexamined life is not worth living." ― Socrates
——————————
You can always have access to everything Feet to the Fire Radio Audio & Video plus Articles and Archives at:
https://FeetToTheFireRadio.com
https://www.spreaker.com/show/feet-to-the-fire-radio
https://soundcloud.com/user-846427763
https://youtube.com/BLKnight2012
https://www.bitchute.com/channel/f2f/
Twitter: JAJancik GAB: @F2F Minds.com: @JamesArthurJancik
https://www.facebook.com/FeetToTheFireRadio/
https://www.facebook.com/james.a.jancik (Personal Timeline)
eMail: james @ This Website
https://feettothefireradio.com/f2f-radio-merchandise/
https://feettothefireradio.com/help-support-james-f2f/
A/V
---